Harmony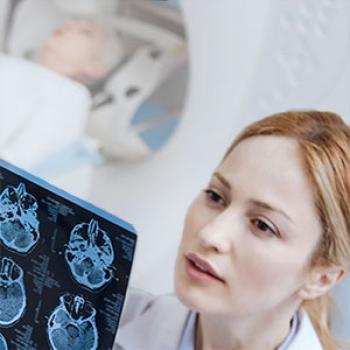 Harmony patient entertainment system helps your patients to relax during their scan by watching HD movies, listening to music, or simply viewing a slideshow of photographs.
Harmony is compatible with all 1.5T and 3T scanners. Its high quality audio-visual system is also ideal for fMRI.
Relaxing patient experience
Better image quality
Fewer aborted or repeated scans
Improved operational efficiency
Questions about Harmony?
 M0134 Harmony MRI Patient Entertainment
Harmony MRI entertainment hub
Easy to operate
The Harmony Entertainment Hub is located in the MRI control room. It's operated by simple touch screen controls.
Let your patient choose
Patients can watch HD movies, listen to music, or look at a slideshow of photographs.
Choose from Harmony's built in library, or offer your own content such as internet music and movie streaming; or invite your patients to bring along their own media.
Maintain communication
The Hub's high-resolution display and speakers mirror the images and sound presented to your patient, so you always know exactly what they're experiencing. You can interrupt the audio stream at any time, and speak to them via the Hub microphone.